Current
Projects
We cowork with a large SCRUM team at Deutsche Telekom IT GmbH, T-Systems International GmbH and Deutsche Telekom GmbH to enhance the MeinMagenta app of Deutsche Telekom for iPhone and iPad.
General Electric, Measurement and Inspection, now Waygate Technologies, part of Baker Hughes, located in Hürth, Germany, and Skaneateles, New York, USA commissioned development of parts of two embedded systems for material inspection, Mentor EM for Eddy Current and Mentor UT for ultrasonic flaw detection. These systems were developped for Linux and Windows using C++. One of the key responsibilities were and are the graphics system using OpenGL and Qt, and the image reconstruction.
We developed an Android prototype app for Honda R&D Europe (Deutschland) GmbH that can communicate with a drone for semi-automatic flight.
Deutsche Telekom AG in Darmstadt commissioned a prototype project to develop drone software that can directly connect to an IoT Hub like Microsoft Azure.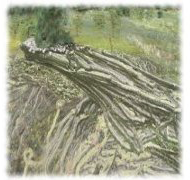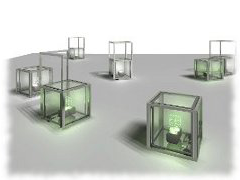 Product names, logos, brands, and other trademarks featured or referred to within this website are the property of their respective trademark holders, for example but not limited to Apple for iPhone, iPod Touch, iPad and iOS, Google for Android and Microsoft for Windows.